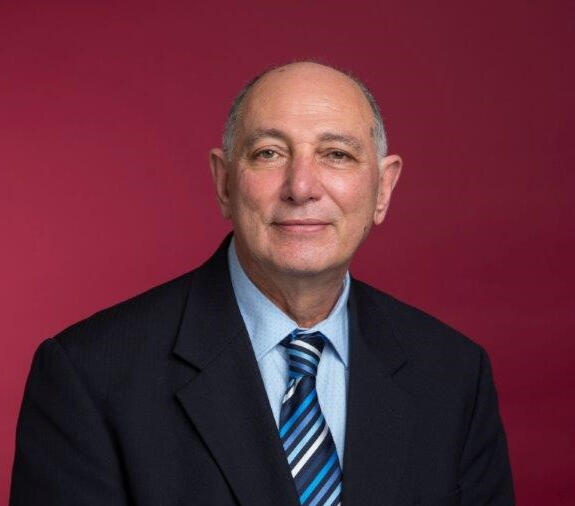 Areas of Dispute Resolution
---
Civil litigation and all tort disputes including common law disputes, medical negligence, commercial disputes and workplace disputesCivil actions brought against the NSW Police Force and other Government agenciesFamily provision and family disputes generallyFamily law property disputes
Background
---
Patrick Saidi graduated with a Bachelor of Economics from the University of Sydney majoring in Accounting. He also graduated from the University of New South Wales in the University's post-graduate law program. He practiced as a solicitor for three years before being called to the New South Wales Bar in 1979.

Whilst at the bar Patrick extensively advised and represented New South Wales Government agencies including the Office of Land Revenue, Education Department, Health Care Complaints Commission, Corrective Services Commission, NSW Police Force, Department of Community Services, Rural Fire Services, NSW Fire Brigades, the National Parks and Wildlife Service, the NSW Ambulance Service, the Office of the Director of Public Prosecutions, and other agencies. Additionally, he acted on behalf of plaintiffs in litigation with those agencies. He appeared as counsel assisting in many coronial inquests, including inquests into unsolved homicides. In a number of these inquests the identity of the perpetrator was ascertained. In two inquests relating to missing persons, Patrick was responsible for cross-examining the notorious murderer Ivan Milat, Milat being the major person of interest in the missing persons. He also appeared in inquiries into the 1994-1995 NSW Bushfires, the Thredbo disaster, and the Glenbrook rail disaster.

Patrick also acted on behalf of Government agencies in the Australian Capital Territory.

In his later years at the bar, Patrick acted for the New South Wales Police Force and Corrective Services on many occasions. He represented the NSWPF in civil actions brought against it, as well as individual police officers. Additionally, Patrick acted on behalf of a number of senior police officers, in Special Commissions of Inquiry, Royal Commissions, and other areas such as the Police Integrity Commission where police faced adverse findings being made against them.
Patrick's extensive experience led to his being appointed in 2017 as the first Commissioner for Oversight under the newly enacted Law Enforcement Conduct Commission Act, 2016. This body replaced the Police Integrity Commission as well as the police oversight functions formerly held by the Ombudsman. He remained in that position until 2020.
Additionally, Patrick acted in many commercial disputes between litigants and appeared before the Industrial Commission of New South Wales in applications to set aside work contracts.
His experience as both a solicitor and barrister has given insight into how litigation can best be avoided, or once commenced resolved on a basis reasonable to all parties.